Made in Germany
Bring trust into your Project
We are specialized in auditing smart contracts and can find vulnerabilities in your blockchain project using manual and automated tests. With our informative report you give your community a good sense of security.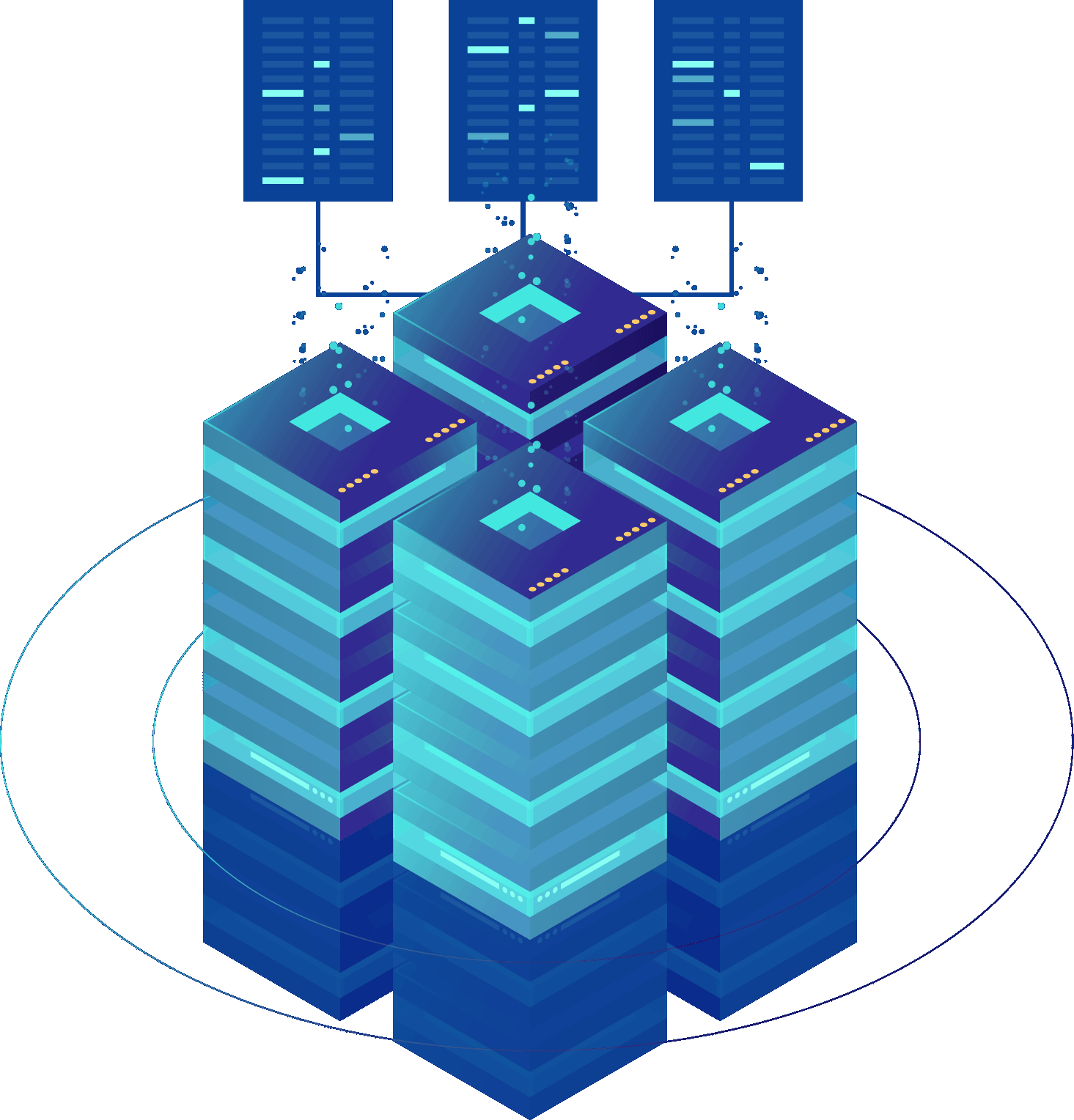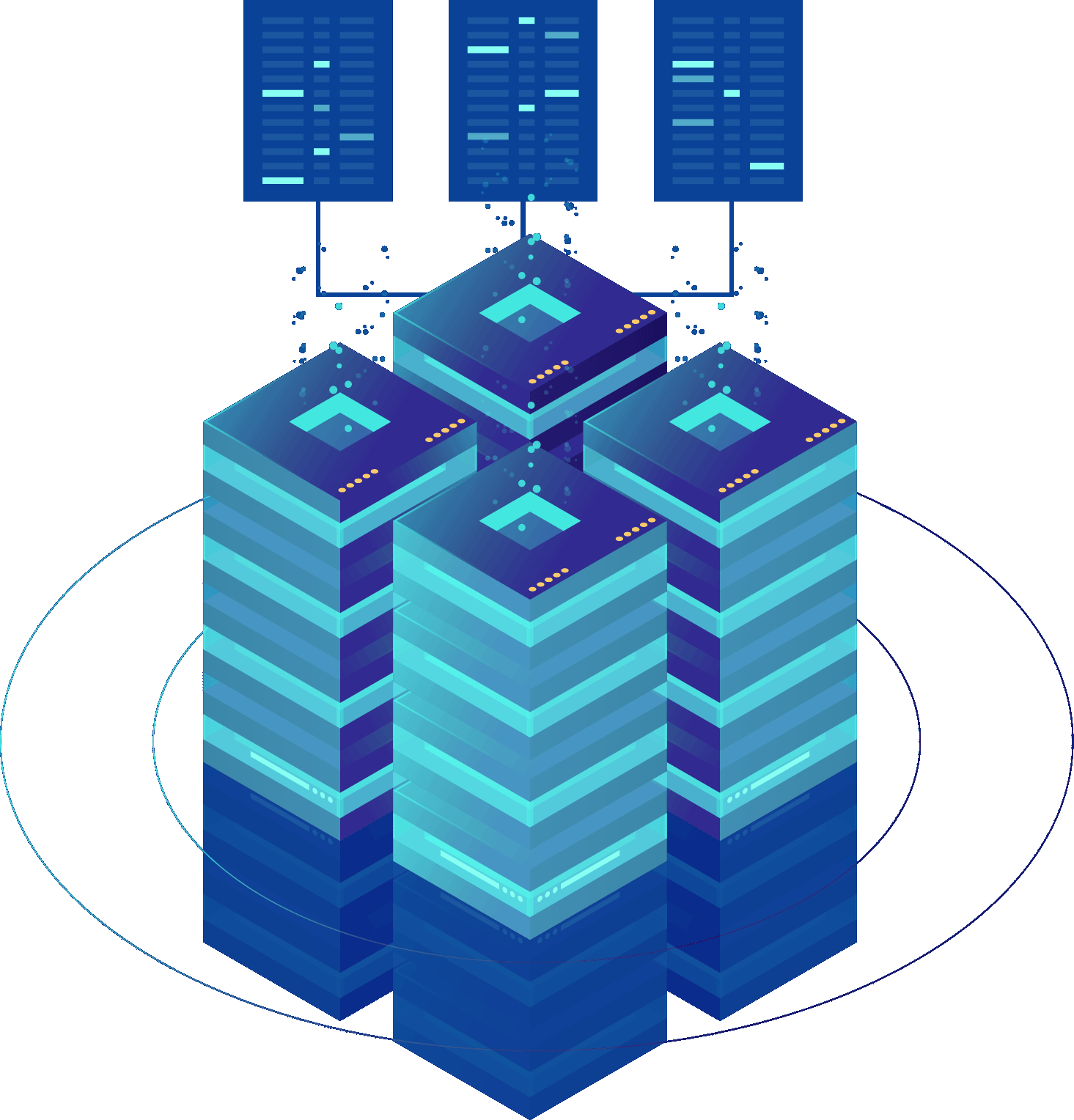 Process
About our process
Communication
Request an custom quote
Request a free audit and submit the code to us. After an initial assessment, we will send you a quote via the communication medium of your choice.
Audit
We review the source code
We prepare an audit report including an audit protocol and point out possible vulnerabilities. We test manually and with the common automatic tests.
Fixes
We suggest remediations
Your development team works in close cooperation with our audit team to ensure that the vulnerabilities are closed. Then another audit takes place.
Report
Delivering the audit report
Once the audit process is completed, an audit report including a certificate and further marketing material is delivered.
Audit Report
Public relations
What's in the audit report?
Our audit reports are custom, thorough, and transparent. The report will classify any identified vulnerabilities by severity (Critical, Medium, Low), along with suggested remediations. With every successful audit, we'll also provide you with a uniquely Verification Badge that we encourage you to share with pride! This badge contains an ID for anybody to show as proof of your successful audit.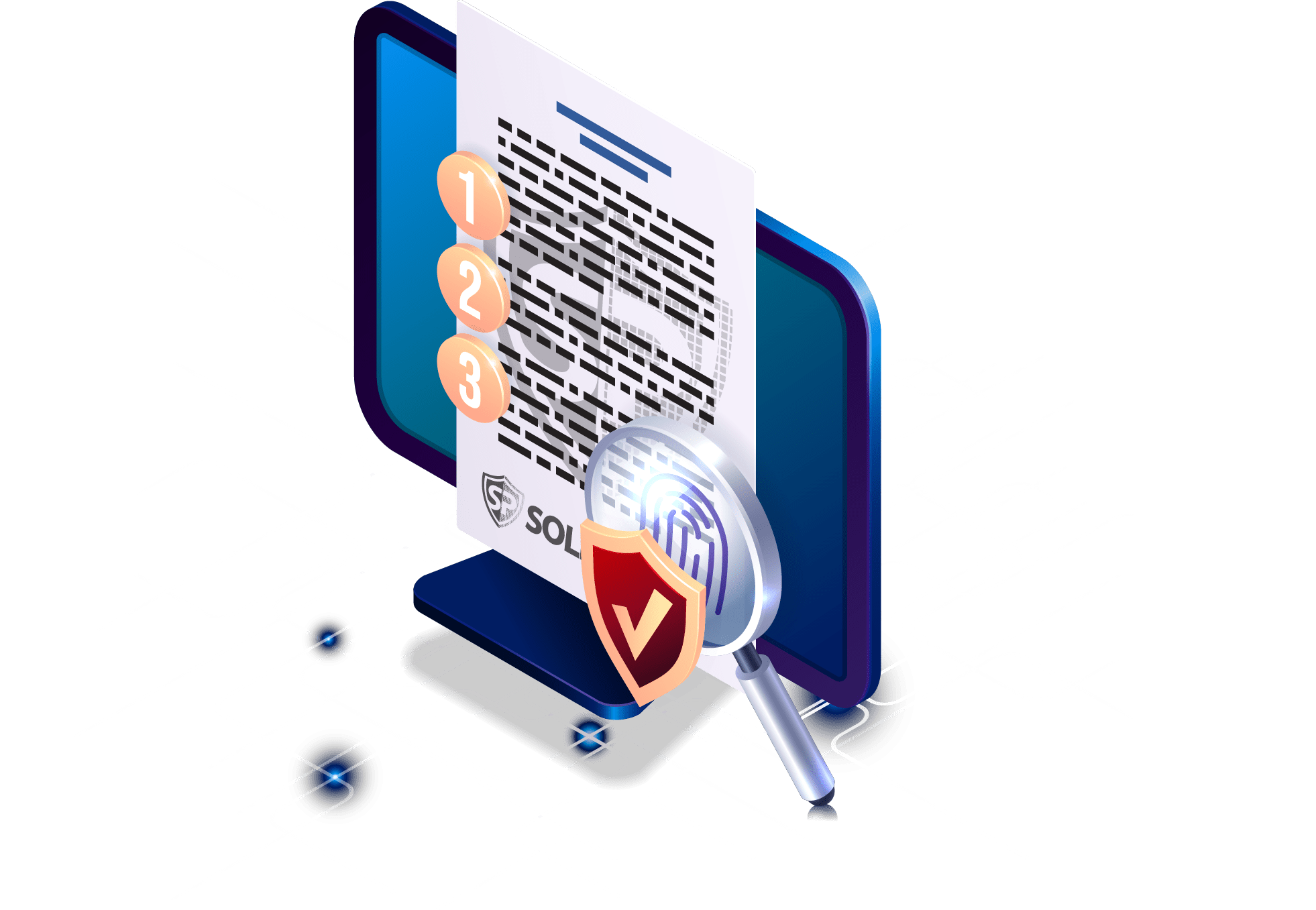 Fairly priced
What does an audit cost?
What do you have to pay for an audit made in Germany? Less than you think. Send us a non-binding request and receive a personalized offer.
KYC
Know Your Customer
What does KYC mean?
In an increasingly global economy, financial institutions are more vulnerable to illicit criminal activities. Know Your Customer (KYC) standards are designed to protect financial institutions against fraud, corruption, money laundering and terrorist financing.

KYC involves several steps to:


establish customer identity
understand the nature of customers' activities and qualify that the source of funds is legitimate
assess money laundering risks associated with customers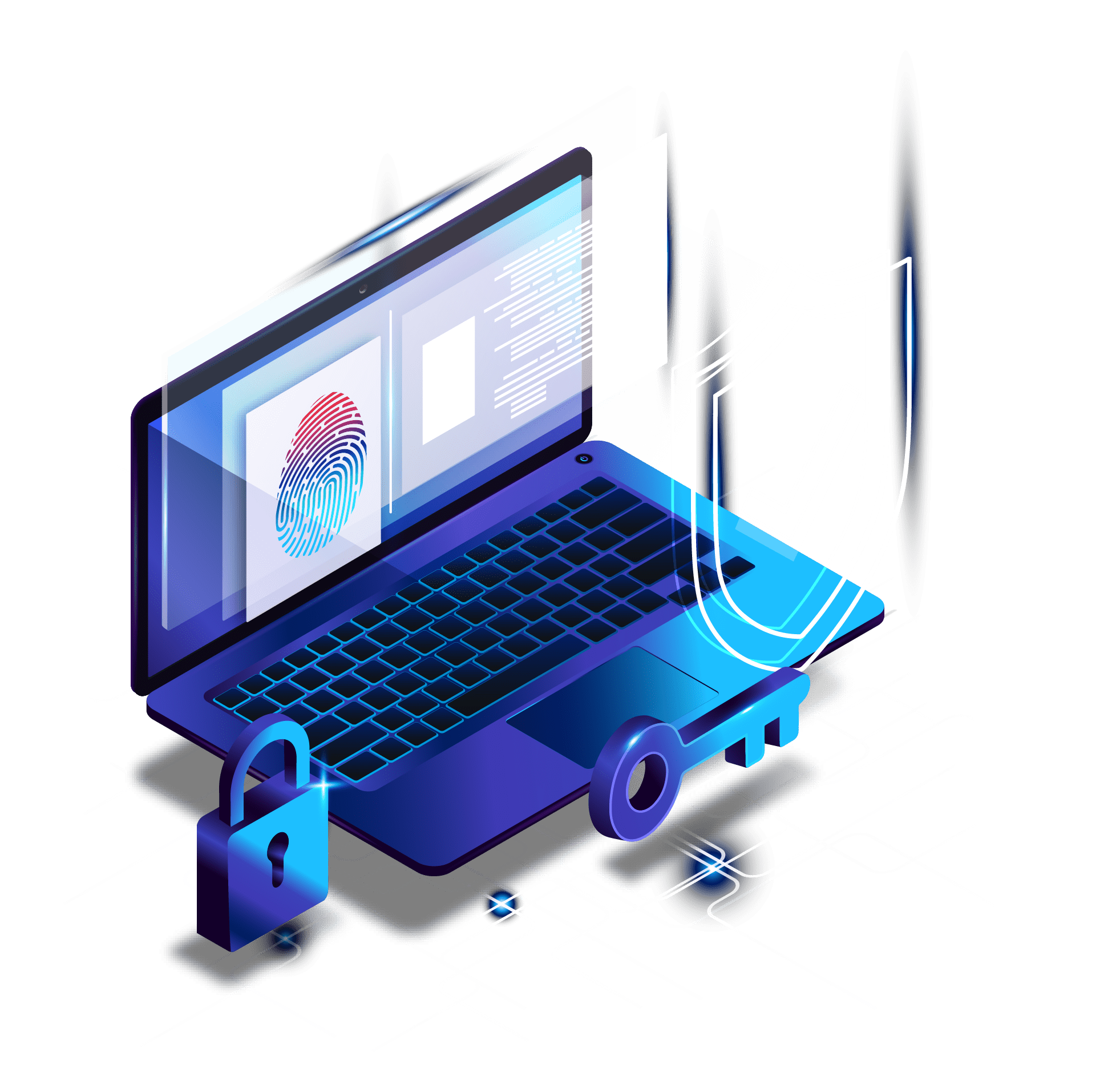 Individual as your project
What are the cost for a KYC process?
It depends on your team size and how much requirements we need. Ask for a personal quote.
DocuSign
Place fields and send
What is DocuSign and how does it work?
Drag and drop DocuSign fields to indicate where you need a signature, initial, or date.

DocuSign emails a link to each recipient which they can use to access the document. Once the document is complete, it's stored securely for easy retrieval.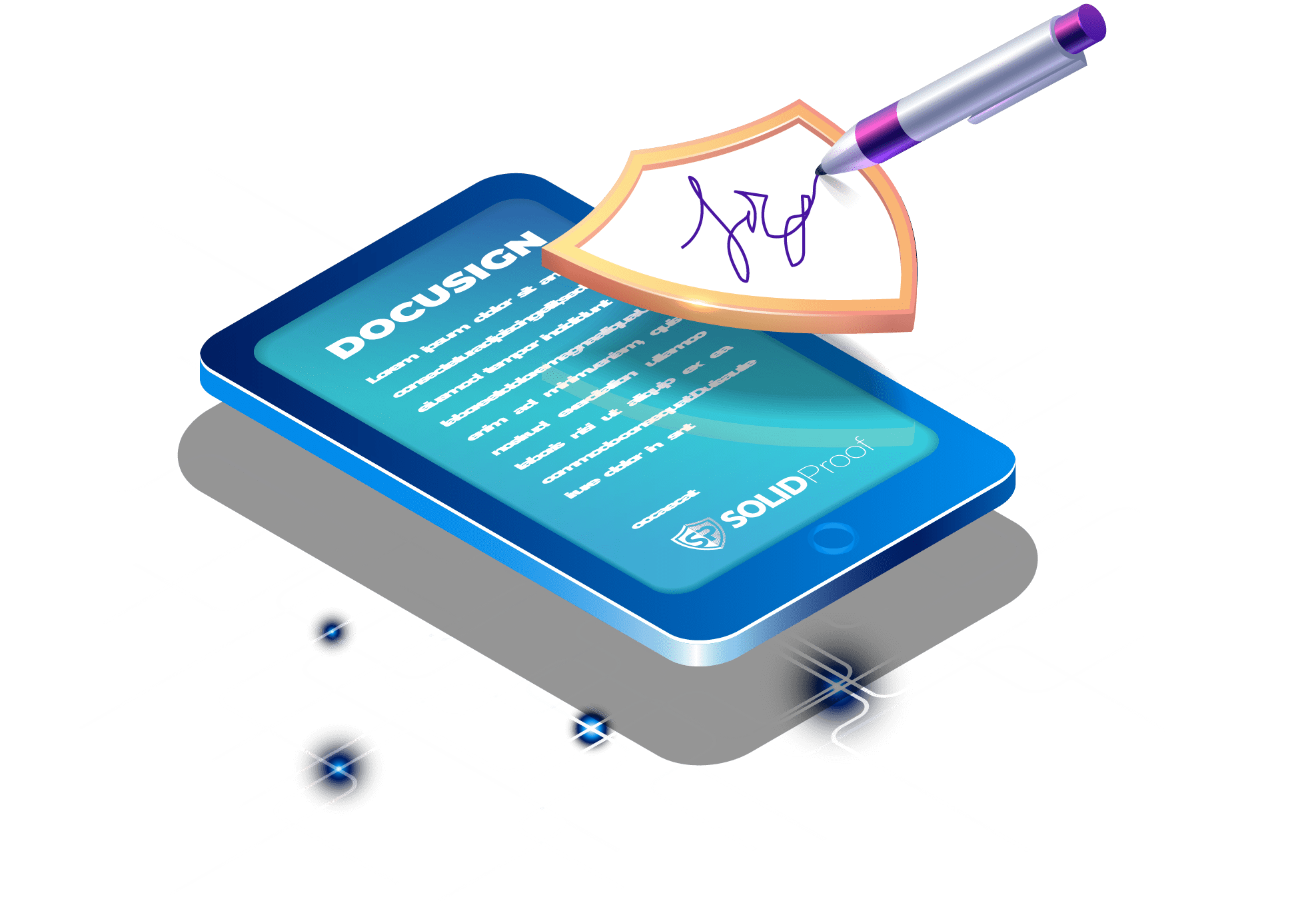 Fully solidproofed
Ask for a package
If you want your project to be fully trusted, ask for an all inclusive package. We will discuss the audit and kyc process with you.
Privacy
Security first
Privacy
Who has access to your data? No one!
We in Germany are subject to the DSGVO and are therefore subject to the law not to publish any data.

How is your data stored?
All customer data is stored on a separate encrypted server that can only be accessed by the company Solidproof.io.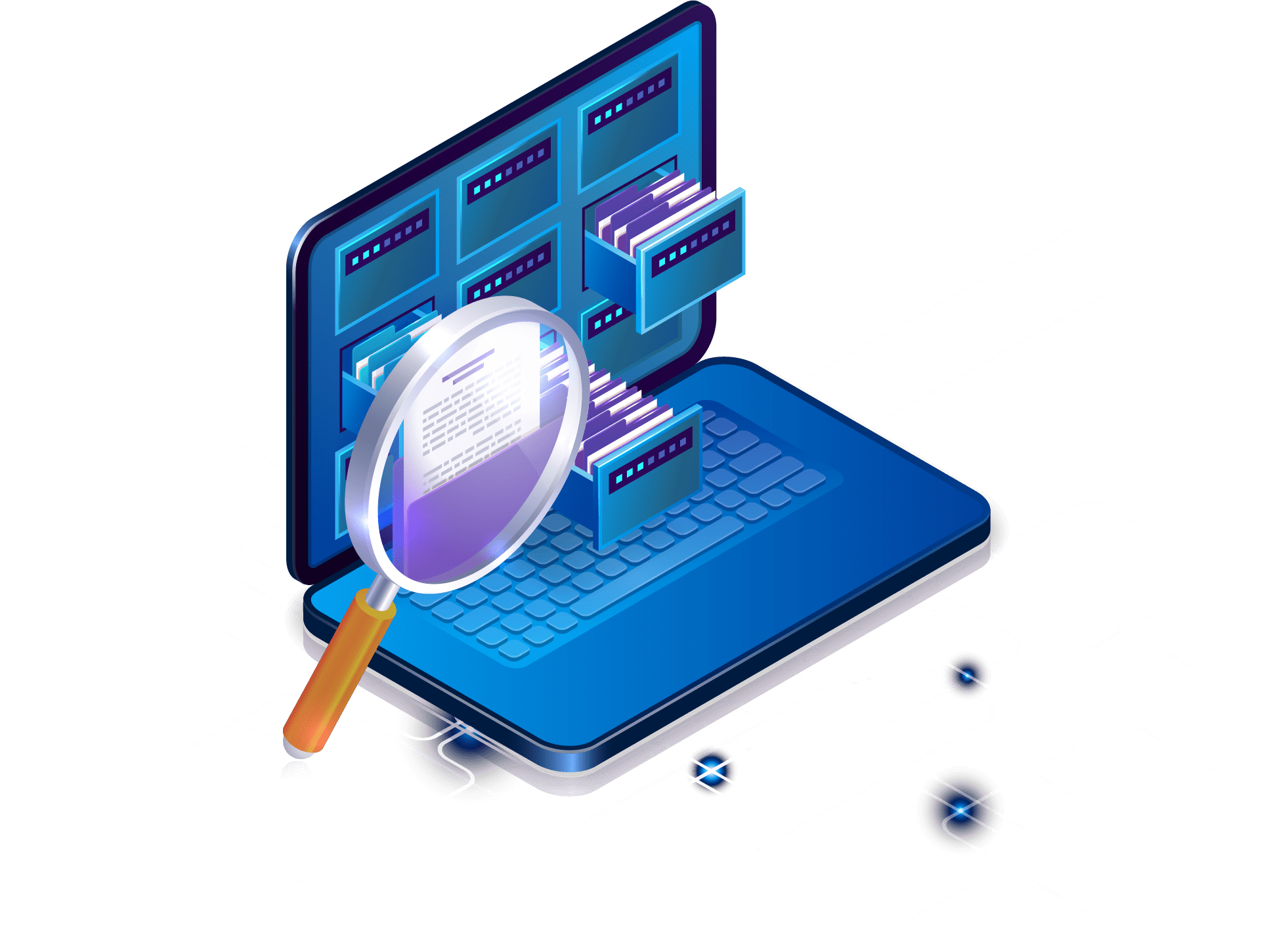 Team
Team behind Solidproof
Meet the team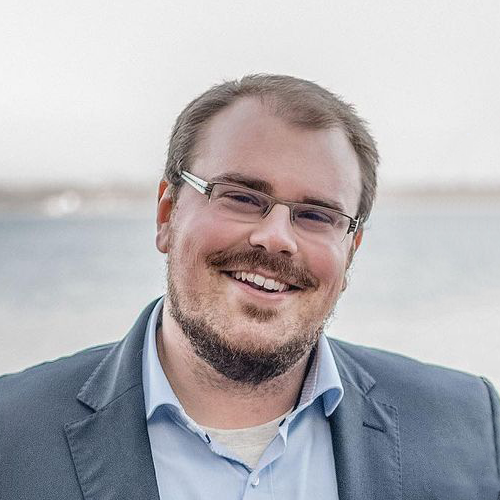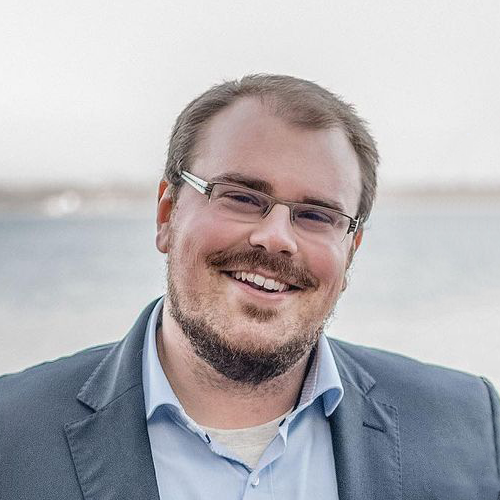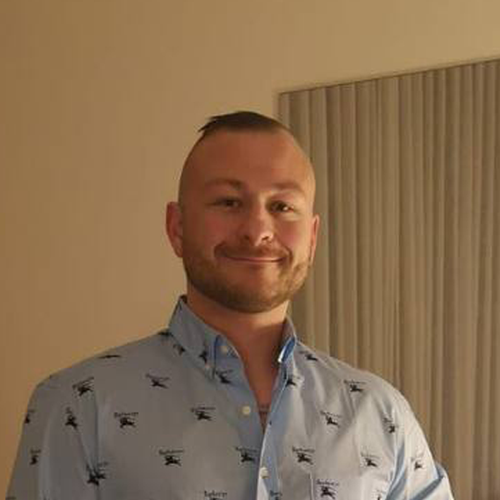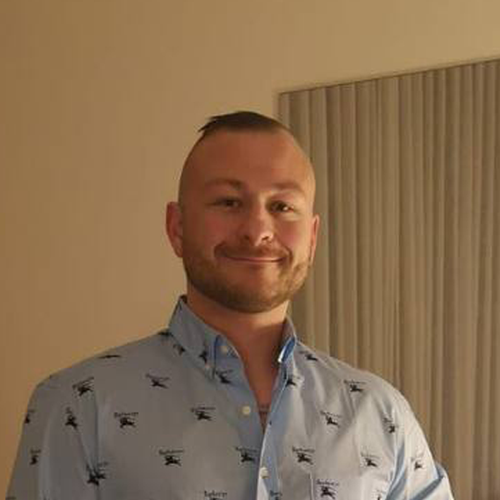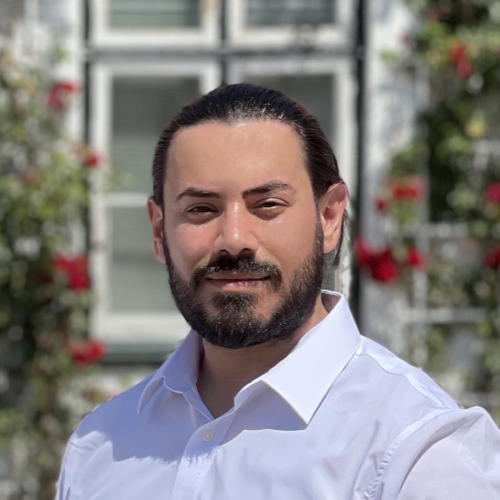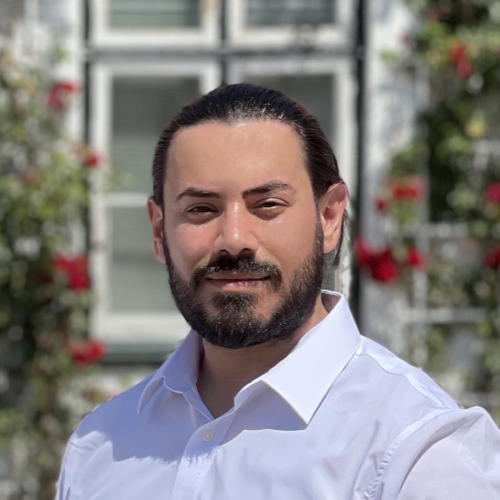 Autotool
Automate your audits
Solidproof Automated Audit Tool (SAAT) coming soon!
No time to wait for an audit? Want to speed up your audit process? Then you've come to the right place.

Our upcoming Solidproof Automated Audit Tool (SAAT) will help you bring certainty to your Smart contract.
Partners
Official
Meet our partners
With strong partners, with whom we are whitelisted for various services, we will also bring your next project to success.
CIM
Official
Community, Investors & Marketing
With strong partners we bring success in all stages and offer the right path.
Testimonials
Customers feedback
Testimonials